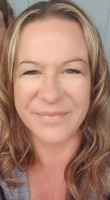 ACE Swim School Manager - Melinda Buisson
Mel is our wonderful Swim School Manager.
Mel started with us in 2009 as a Swimming Teacher with a passion for teaching Babies which grew to include pre-school and school age, she soon become the Manager and helped build our Swim School into the wonderful school it is today.
Mel then moved to Perth, Australia 4 1/2 years ago and gained a world of knowledge in the Swimming industry, we have been very lucky to have Mel back as our Manager in order to pass on her knowledge to our staff.
Previously Mel worked 10 years in Admin and Accounts and found that Teaching children in an active, caring environment is where she wanted to be and has not looked back since.
Mel is also a qualified Personal Trainer and holds qualification's with Swimming Australia, Aust Swim and Swimming New Zealand
Please pop in and say hello at anytime as Mel loves getting to know all of our ACE families.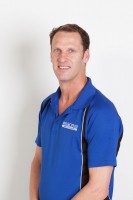 ACE Head School Age Swim Instructor - Patrick Gallagher
Pat is our Head School Age Instructor. He joined our ACE team in 2010. Pat is extremely passionate about Learn to Swim and ensuring your child is progressing through our levels. Pat is also a competitive open water swimmer and fantastic role model for his swimmers. Pat's favorite stroke is Butterfly and his favorite Sea Creature a Starfish.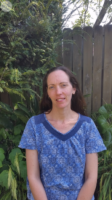 ACE Swim Instructor - Anna Coster
Hi my name is Anna and I have been coming to ACE Swim School since my oldest child started baby lessons, over 10 years ago.
As a child I attended lessons and Swam at Moana pools in Dunedin.
I am excited to be back in the water at ACE with a new generation of little people starting their swimming journey.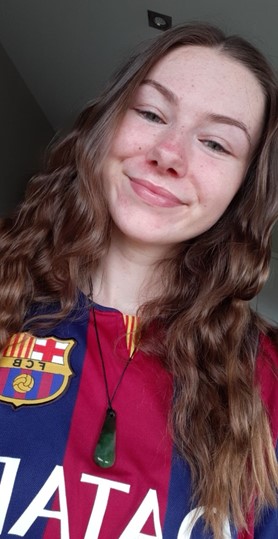 ACE Swim Instructor - Mackenzie
Hi, my name is Mackenzie!
I am from Hamilton and I am a middle child, I love to swim and play water polo.
My favourite stroke is Freestyle.
My favourite sea animal is a dolphin. When I'm not at the pool, you can find me dancing and acting, hanging out with friends, eating yummy food and watching movies. I have been teaching for almost 2 years and absolutely love it. I am currently studying Occupational Therapy